Welcome home.
We've been expecting you.
The Grace School of Yoga is a refuge for students and teachers of Yoga to develop their inner wisdom and deepen their commitment to serving humanity.
Free Mantra
Learn the Pavamana mantra:  is a succinct prayer for wisdom and truth. Pavamana means "purified" or "sieved".  The prayer appears in the Brhadaranyaka Upanishad, believed to have been composed between the 7th-6th centuries BCE.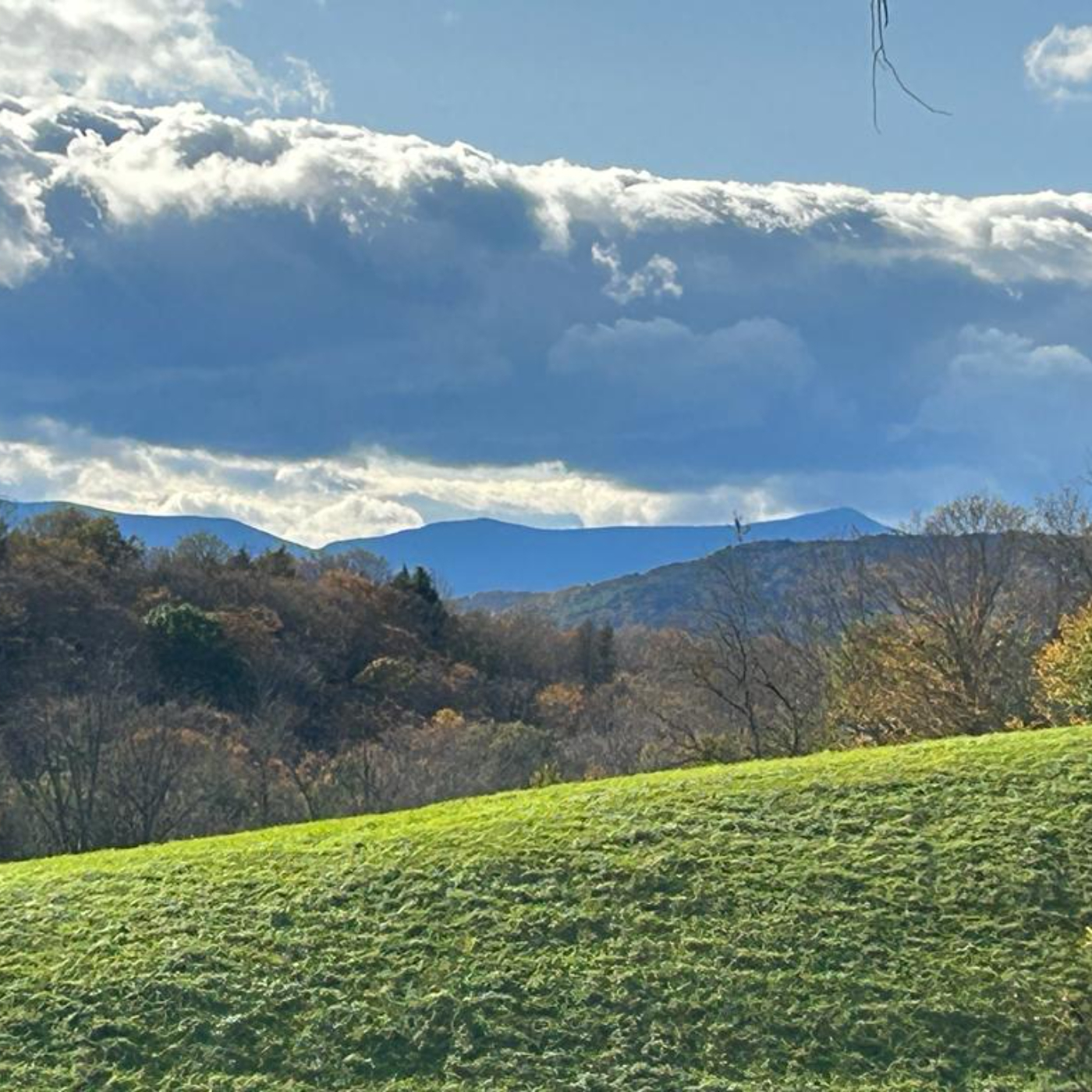 Join Our Mailing List
Receive the latest updates, free resources, and course offerings  
About Judy
I have joyfully led yoga and meditation classes for twenty-two years. I credit Sri Dharma Mittra with leading me into the depth and understanding of the Yoga; I teach through his grace.
With the love and support of family and friends, we birthed the Grace School of Yoga in 2009. Since then I have mentored many spiritual seekers through our teacher training program and daily classes. I continue to teach courses through this website, so that we may practice together to remember our Inmost Being.
And here you are: Welcome Home.
Judy McClain